Arabzadeh Carpet weaving workshop, Tehran- Iran
Rassam Arabzadeh was born in 1914 . He was the son of a prominent painter, Hussein Zaidi Latifi, who was from an Arab family which had lived in Tabriz since the late nineteenth century. From a young age Rassam loved and had a passion for poetry, calligraphy, and miniature painting. A move to Tehran at the age of 16 meant that he was able to enrich his artistic skills, and during the Second World War, when he was 25, he moved back to his birthplace, Tabriz, to help his father. This was where he began engaging in the art of carpet weaving. Because of the combination of Rassam's knowledge of traditional motifs and his modern painting skills, he was able to create beautiful works of art, which connected the past to the twentieth-century turmoil which he witnessed. Rassam believed that the art of painting was to be preserved in the art of knotting, and arranged carpet weaving workshops, encouraging his students to weave his designs.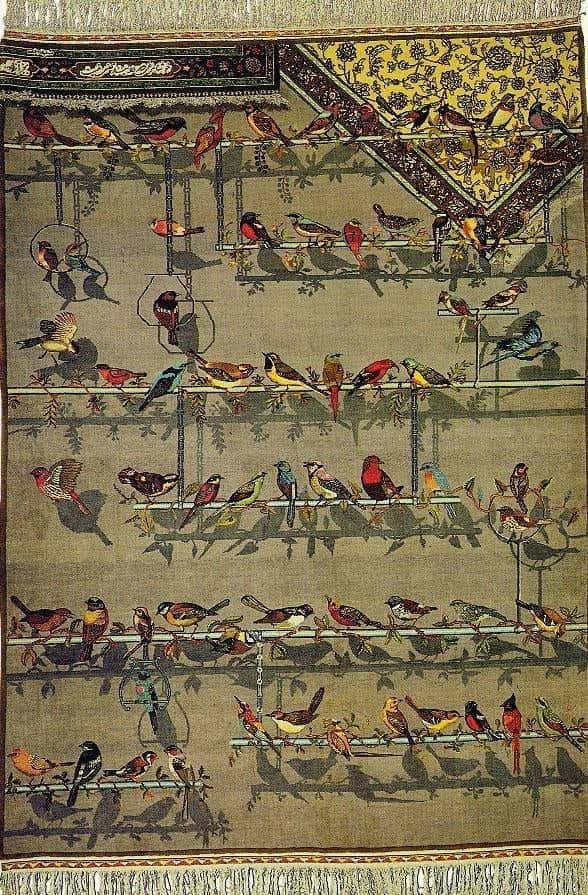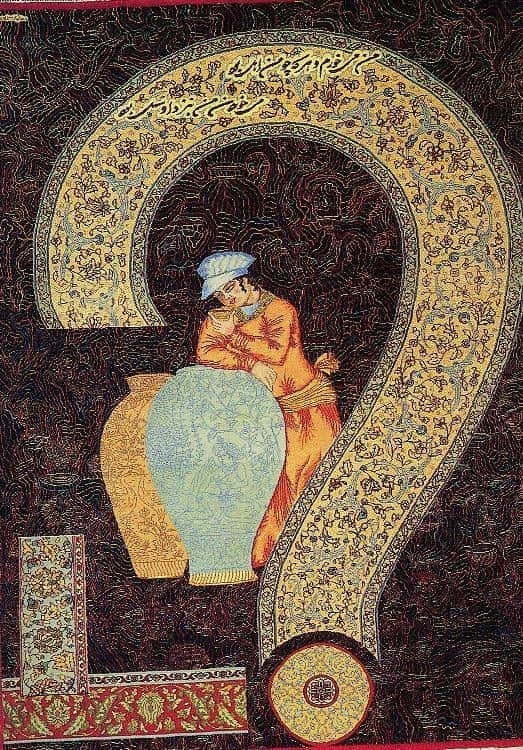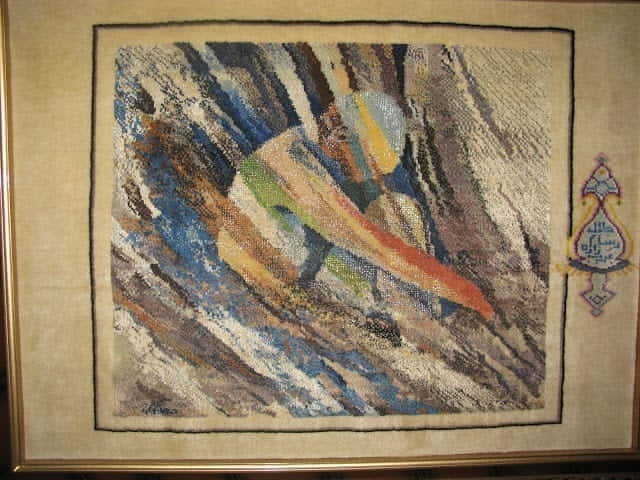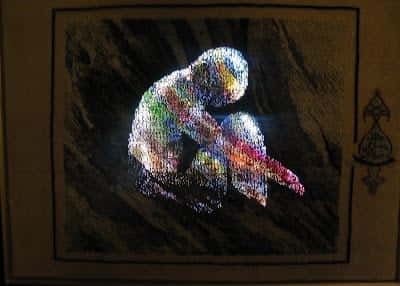 Following Ostad Arabzadeh's death in 1996 his sons and daughter are continuing his legacy, and today there are more than thirty women (one of them is my sister) at his workshop in Tehran, weaving their own creations and following in the Ostad's footsteps.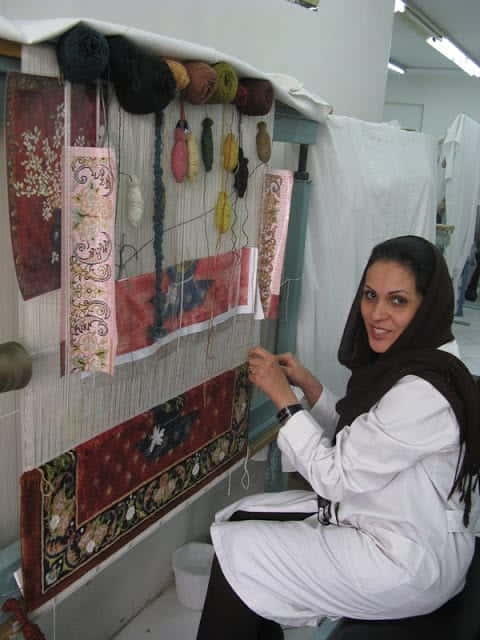 The Majid Collection
Melbourne- Australia
Ph: 61 3 98307755
Web: www.majidcarpets.com